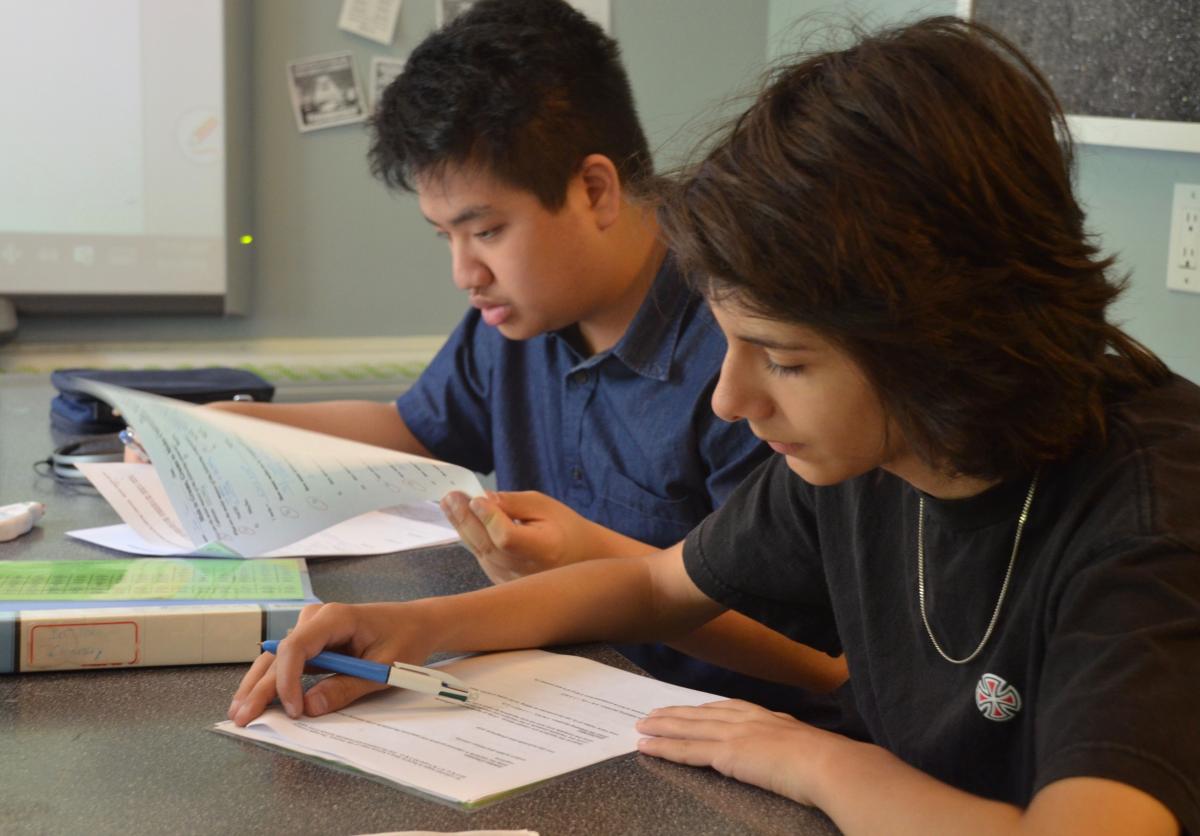 The Beekman School offers an intensive college placement program for high school students who plan to pursue a higher education. We develop individualized strategies for seniors as they complete their college preparatory educations. Our college placement counselor assists students as they navigate the planning and application process for a university or college. We work with our junior and senior high school students as they take their college prep classes to maximize their potential for success following graduation. A primary goal of our school's college placement program is to help parents and seniors understand the increasing unpredictability of admissions and the pressures that accompany this process. We provide a personalized plan to guide each student in selecting and applying to college that will best match their expectations. Since parents are integral to this plan, we encourage them to attend our College Evening in the fall.
College Placement Counseling and Admissions Planning in High School
Our skilled advisor provides Beekman students with proactive college placement counseling in high school, delivering assistance during every phase of the application process. As a top college preparatory school in New York, our director of college guidance is highly experienced in college placement. Beekman's director is trained to offer assistance based on several factors, including a student's GPA, test scores, and individualized school curriculum. College admissions plans are developed on behalf of our upperclassmen to ensure the students meet all deadlines and submit quality applications. Approximately 98 percent of Beekman graduates go on to attend college. Contact us to find out more.
Our Students Place into a Variety of Top Colleges
Following our college placement program, the majority of Beekman students go on to pursue degrees at a variety of top colleges each year. We are proud of our Beekman graduates and always excited to see them take the next step in their academic careers.
Where Our Class of 2021 Graduates Are Headed