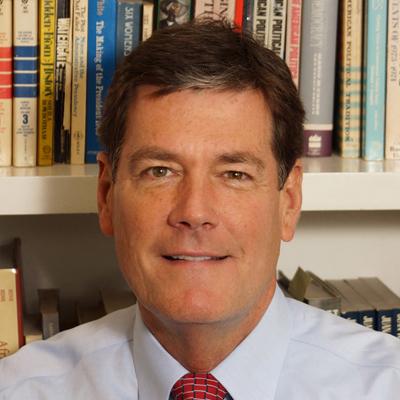 Job Title:
Headmaster Emeritus/President
Education:
BA, Learning Disabilities: Salisbury University
MA, Administration and Supervision: New York University
Former Headmaster George Higgins moved to New York in the summer of 1979 and begin teaching history at The Tutoring School of New York in 1980.   For the next ten years, he taught the ninth through twelfth grade core academic history courses, as well as a variety of elective courses.  In 1990, George became the head of the school and changed its name to The Beekman School, creating a program within Beekman called The Tutoring School.  From those early days through to today, our school's design and program have remained the same.
George stepped aside from the day-to-day operations of the school in 2020 and is now an advisor to the administration, continuing to share his expertise and wealth of knowledge.