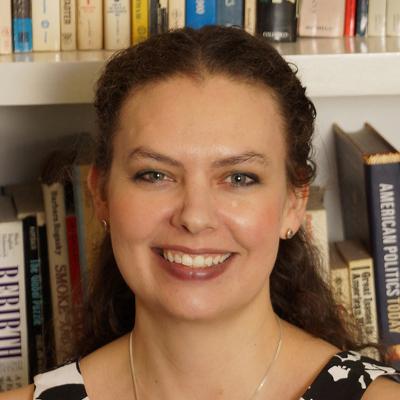 Job Title:
Director of The Tutoring School & Teacher
Education:
BA, Math and Drama: Bard College
MA, Administration and Supervision: Fordham University (in progress)
Maren Holmen teaches Algebra I and Calculus for The Beekman School and is the coordinator of The Tutoring School.  She is a self-professed "math nerd", and enjoys working with students to help them realize their full potential in whatever they do (whether or not it is math-related).  Maren joined the Beekman family in 2001 as a part-time math teacher and tutor in The Tutoring School.  In 2009, she took over the program and has overseen its growth and renovation into a new, fresh space.