A Personal Interview at The Beekman School
We invite you to come for a personal interview at The Beekman School. Our admissions team will conduct the interview with the goal of learning more about you, your learning style, and future aspirations. Interview appointments are scheduled from 10:00 a.m. to 2:00 p.m. on days when school is in session. This is your time to tell us about yourself, tour our facilities, and ask questions about our unique private high school. We ask that you bring any available educational records with you to the appointment.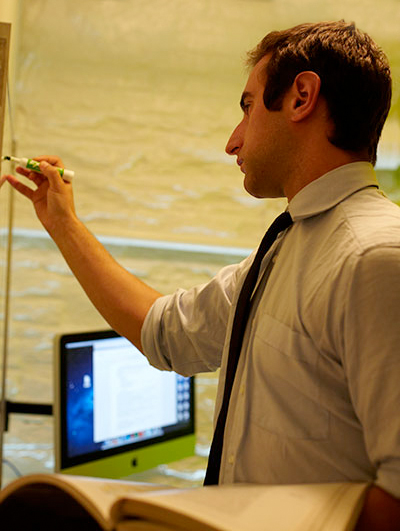 These records can guide us in planning your education in light of your skills and interests.
You may also schedule a time to observe classes and get a sense of our learning community. Since we have a rolling admissions policy, we conduct private interviews for high school admissions throughout the year. This gives you ongoing opportunities to learn about our dedication to educational excellence. Reserve your appointment time for a personal interview at Beekman. We look forward to meeting you!
Apply to a Private NYC High School Today
You want a positive experience when you apply to a private New York City high school. That's why we offer an application process that is fast and straightforward. We've streamlined our steps for private high school admissions, while remaining true to our educational standards. Our applicants are often surprised to learn that test scores and essays are not part of our personalized high school admissions process. We encourage you to explore the advantages of joining a private high school community that's focused on your needs! Learn more on our FAQ page.