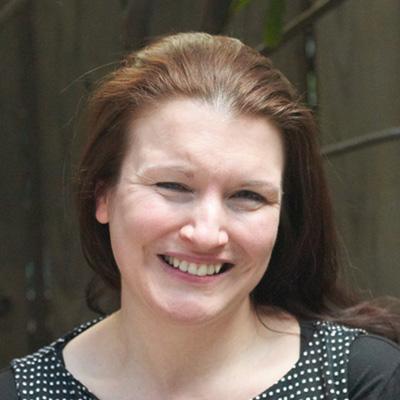 Education:
BA, Comparative Literature: UC Davis
MA, German: UC Davis
MA, German: University of Pennsylvania
Gabriella Skwara (B.A., UC Davis, 2000; M.A., UC Davis, 2003; M.A., UPenn, 2007; ABD, UPenn, 2009) has taught at The Beekman School since 2013. Her career background includes managing academics for Kaplan Test Prep, serving as the Resident Director for the University of Maine's study abroad program in Austria and advising international undergraduate and graduate fellowship recipients. In addition to teaching at The Beekman School, Gabriella is an Adjunct Lecturer at Queens College, CUNY.