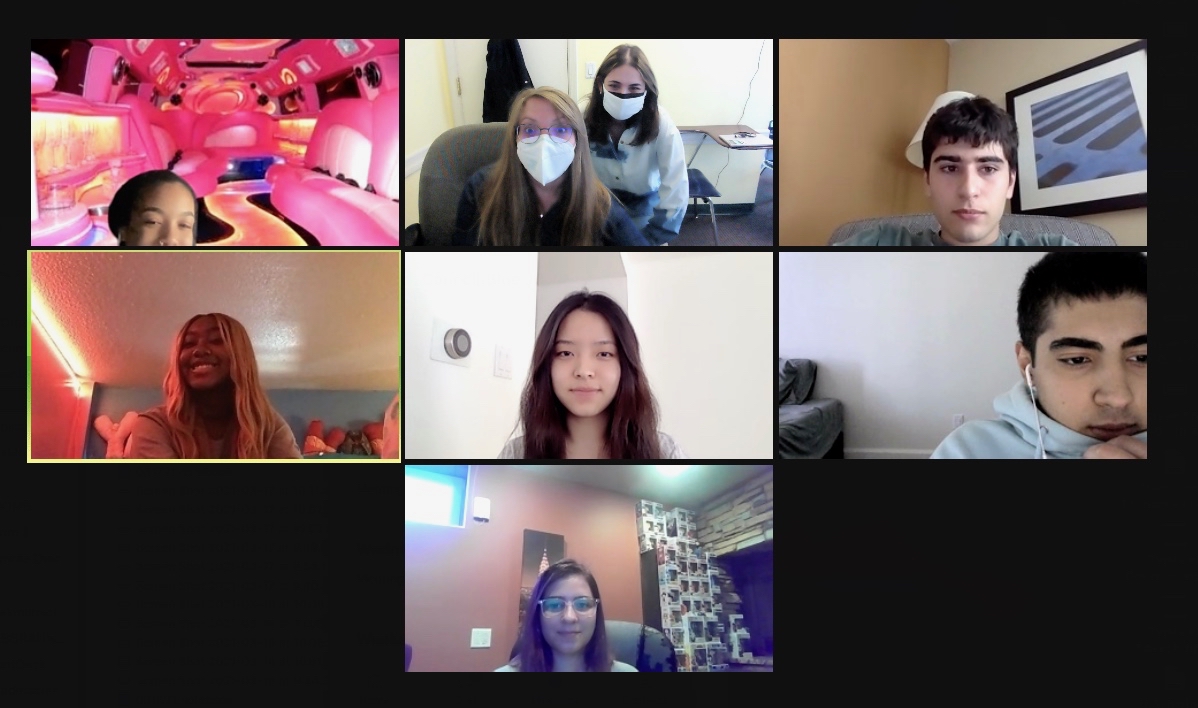 Are you underwhelmed by your child's local school experience? Do you believe your child is capable of more than they're being challenged to do in their current environment?
The Beekman School offers high-quality and engaging online private school classes for children seeking the additional opportunities and challenges made possible by a top Manhattan academic institution. We provide a full catalog of excellent online courses your children can attend from the comfort and safety of their own homes.
The Beekman School's Zoom classes facilitate access to courses that are often not offered at your current school. Students can even communicate with their online high school tutors and instructors.
Don't live in Manhattan? That's not a problem. We're now offering our personalized remote classes to students across the world. That means no matter where you live, your child can attend a stellar online private high school that's perfect for:
Retaking a previously completed course for credit, or improving comprehension and performance of a previously completed course
Using the flexibility of a digital class to facilitate study in a therapeutic or sequestered environment
Attending one of the dozens of advanced and college-level courses offered in our remote school course catalog
At Beekman, we understand that just as no two students are alike, no two Zoom high schools offer exactly the same opportunities. That's why we've tailored our digital course offerings to further our commitment to personalized, one-on-one learning for a diverse group of students from across the world.
Whether you're the proud parent of a child with special learning needs living in Texas or Thailand, or you need to access more advanced course material for your gifted son or daughter that isn't available in your local public school, the digital school run at The Beekman School has an education solution tailor-made for you. Contact us today to find out more.
"I hope you and the whole Beekman Team know how much we appreciate all that you do to make sure our son gets the best education possible. Together you have created a unique and incredible learning environment for kids who are both gifted and face learning challenges. We are so fortunate to have found you!"